Andrei Srl, in Florence from 1956
Leader in the production of accessories for leather goods and costume jewelery
Industrial methods, artisan care
For over 50 years of history, we have been transforming customer ideas into valuable pieces
True icons of luxury
We model brass to create timeless pieces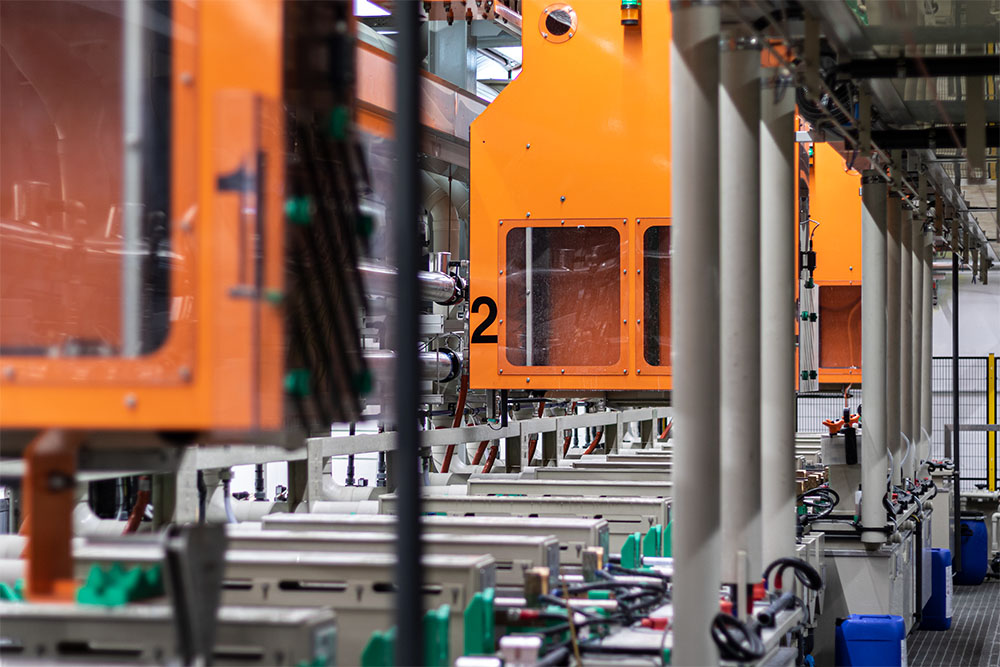 A journey full of history, work and successes
Times change, values ​​remain. Cutting-edge production techniques, availability to customers and extreme attention to detail: cardinal points of a philosophy that makes the historicity of the brand and craftsmanship an added and essential value.
From raw material to final packaging, we work brass and zamak making accessories for leather goods in the luxury fashion sector.
From raw metal to finished product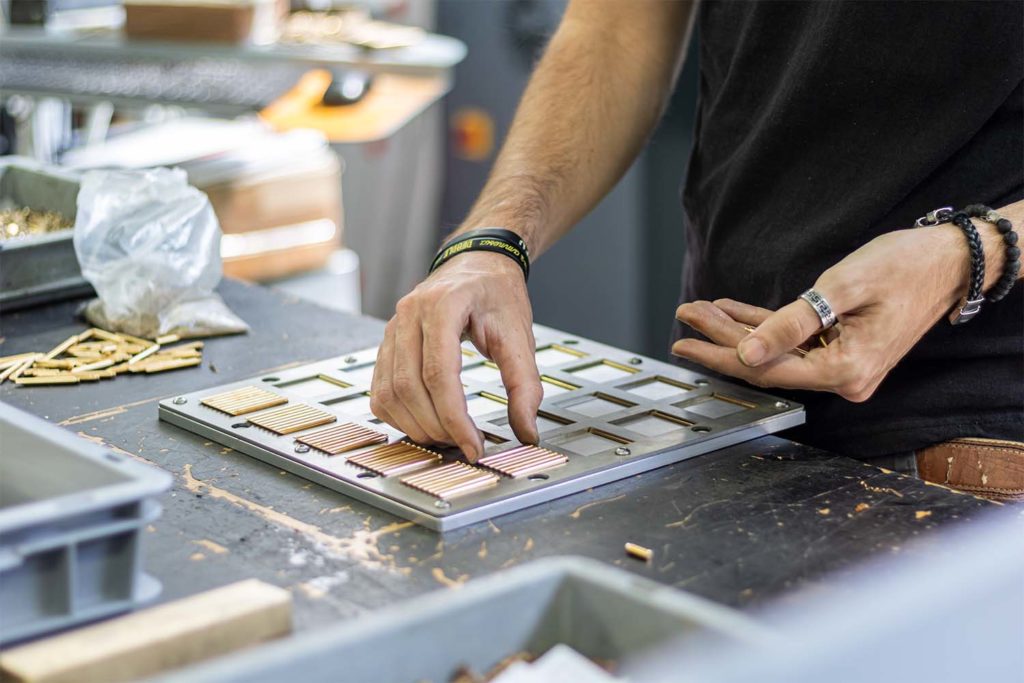 In our factory we carry out all the processes of the production chain, following strict quality controls to comply with the standards required by the markets and customers.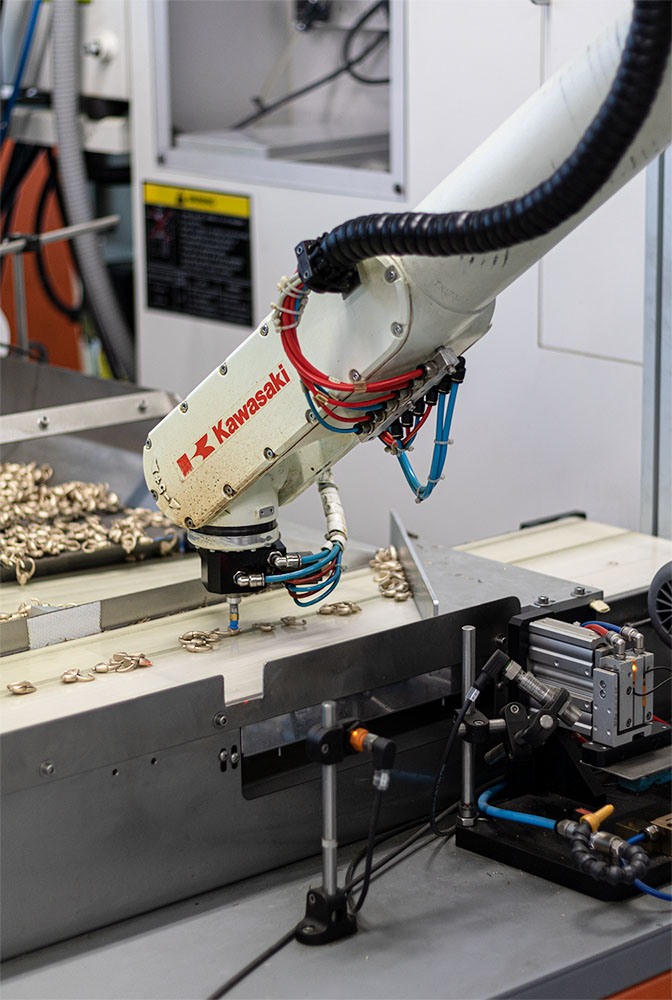 Quality
The monitoring of the operating parameters of the entire production process, from the raw material to the finished product, allows to guarantee high efficiency and compliance of the articles with the required technical specifications.
Experience
Experience is always synonymous with merit and reliability , this is what distinguishes us. Since 1956, we have put into our work every day the commitment necessary for the realization of our processes.
Versatility
Our company has mainly worked brass as a material to which, over the years, we have combined alternative materials, useful for embellishing the metal accessories offered on the market, such as wood, plexiglass and plastic materials.
Dynamism
Our company has always transformed the customer 's style ideas into "industrialized" items, made with the "artisan" care that distinguished us in the past and will distinguish us in the future.
Vanguard
Being successful today requires increasingly bold investment decisions. In other words, it's about knowing how to make the right choices, anticipating and not chasing.
Historicity
Begun in 1956 as an artisan workshop in Florence, the history of Andrei Srl has developed to this day amidst the successes achieved over the years. Proud to have been artisans, even more proud to have kept those traditions now that we have become an established industry.